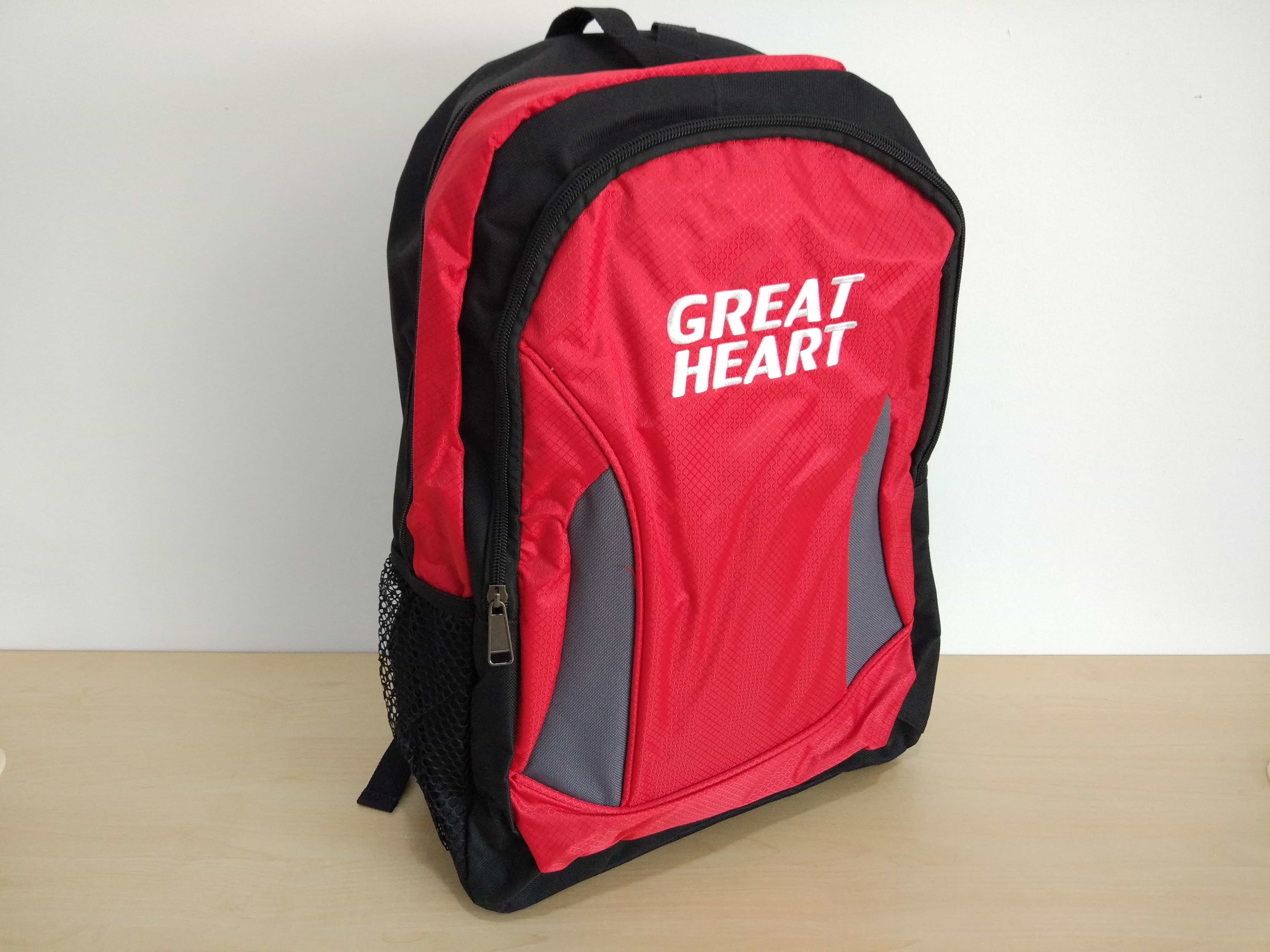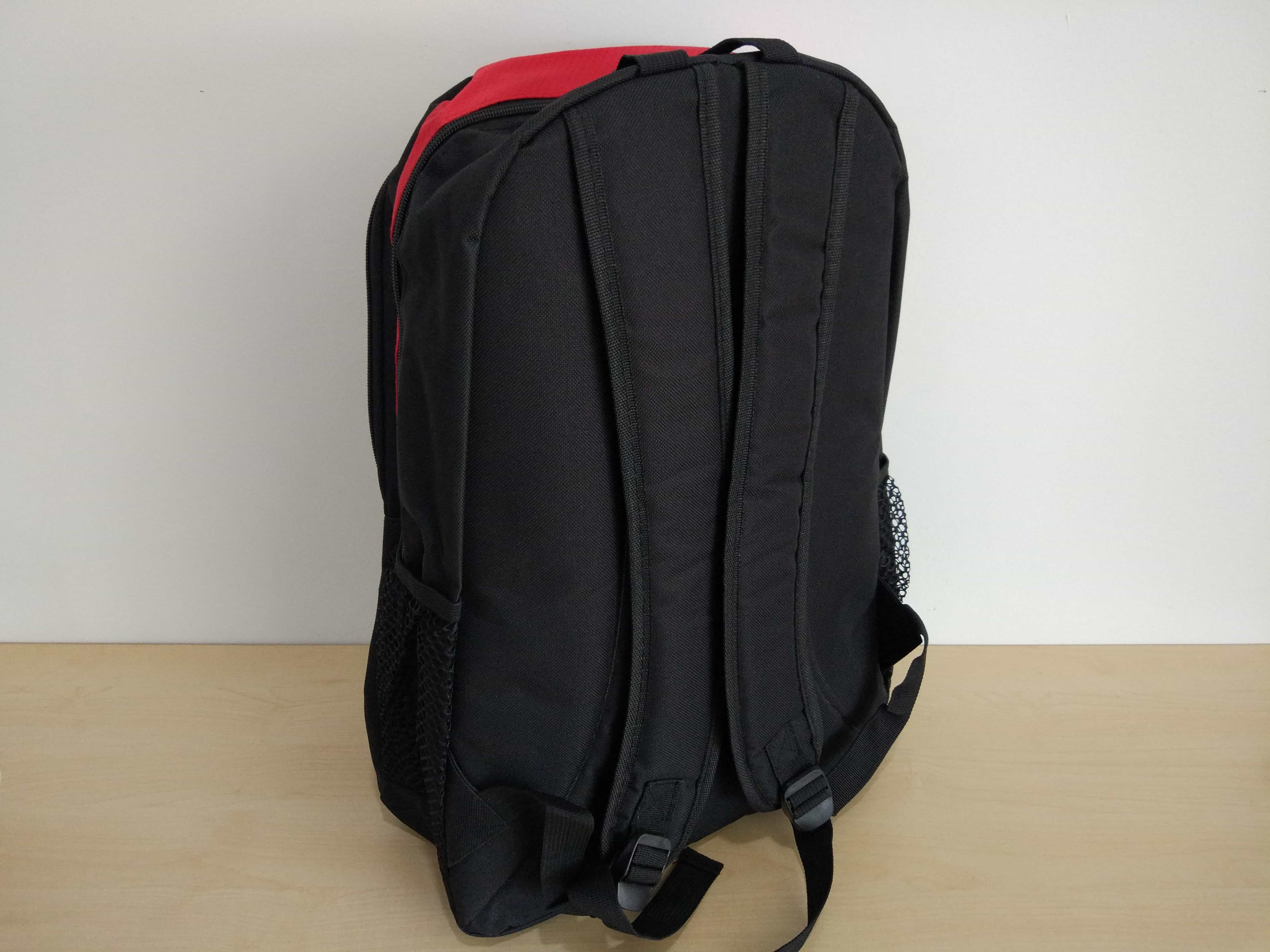 GREAT HEART LAPTOP BAG (RED)
Price: RM 80.00 (FREE SHIPPING)
Carry Great Heart bag everywhere you go. Carry the spirit of philanthropy throughout your journey of life. This Great Heart bag comes with two outer compartments which include a laptop compartment in it and two bottle pockets at both sides of the bag.
*All amount collected from the sold merchandises will be fully utilised for charity purposes.
*Price included shipping fees*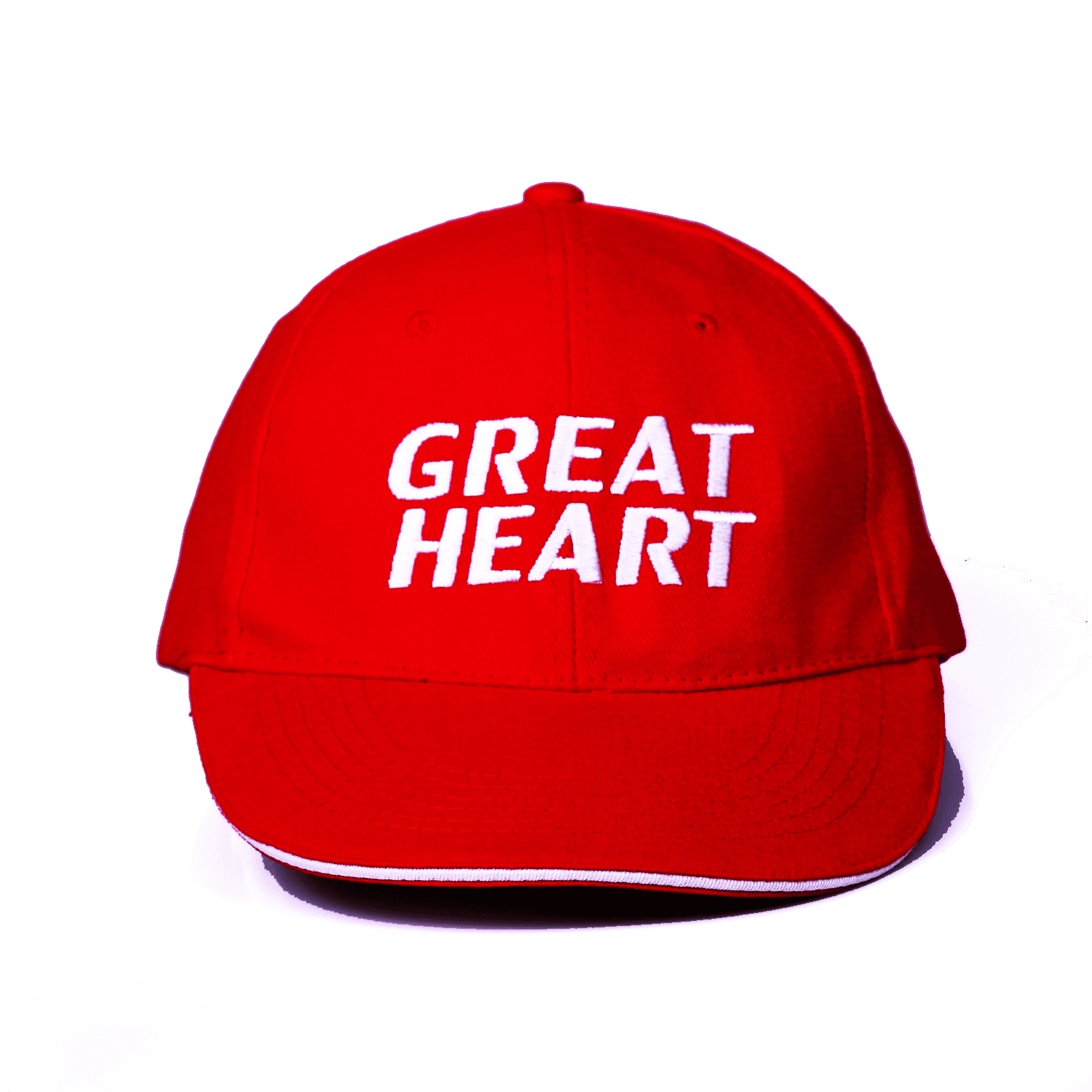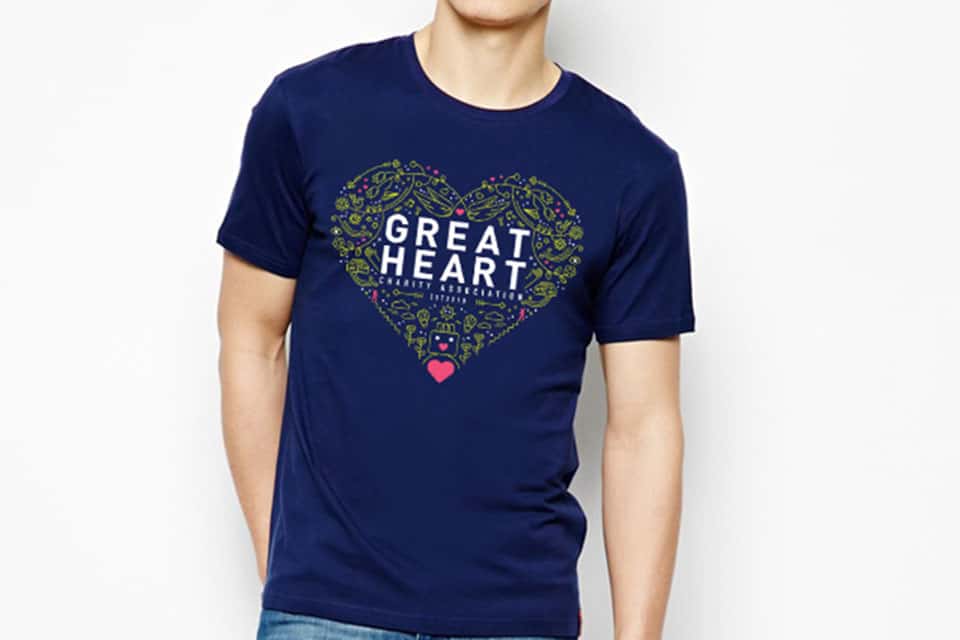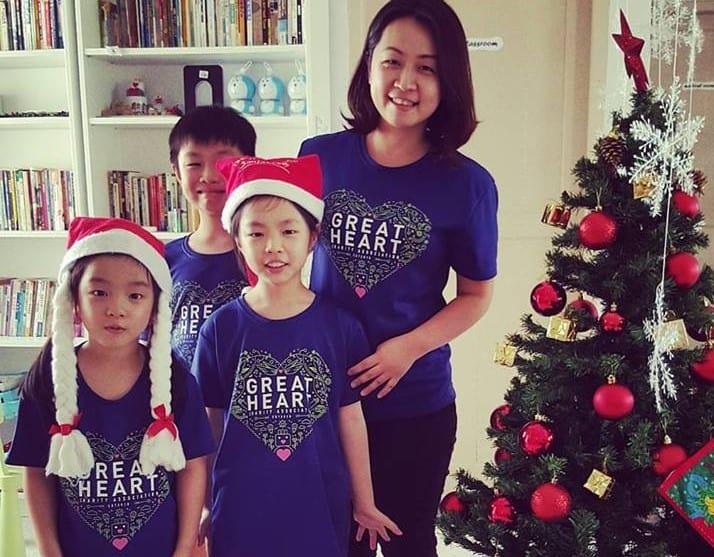 GREAT HEART ORIGINAL HEART-SHAPED PRINTED T-SHIRT (BLUE)
Price: RM 35.00 – RM 50.00
The ORIGINAL Designer Heart-Shaped Printed Blue T-Shirt exclusively from Great Heart Charity Association. This sporty unisex t-shirt featuring the simple solid design, and it is designed for easy movement so it makes great for everything from casual looks to active sports.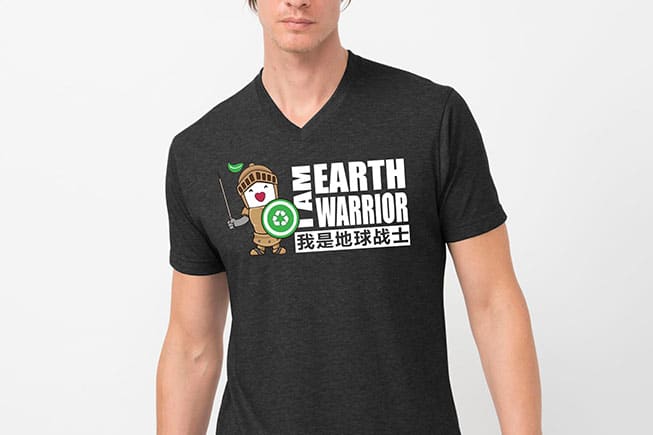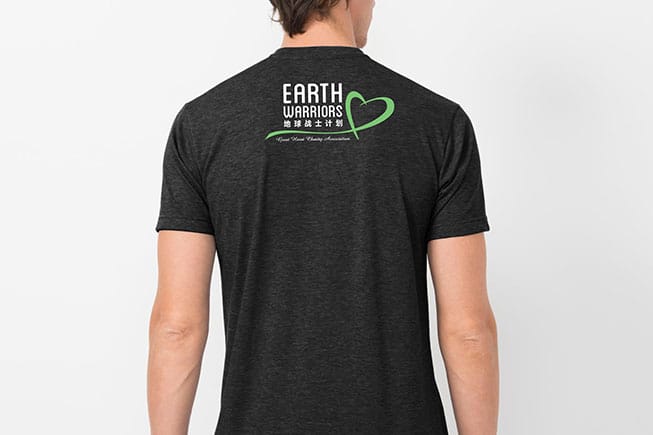 EARTH WARRIORS V-NECK SHORT SLEEVE T-SHIRT (LIMITED EDITION)
Price: RM 50.00 (FREE SHIPPING)
Great Heart Limited Edition Earth Warriors V-Neck Short Sleeve T-Shirt (Brand: UNIQLO) featuring DRY technology to keep you feeling dry and comfortable at all times. The deep V-neck, stitch width, and cut designs have been updated to create this simple, stylish, and versatile inner wear.
*All amount collected from sold merchandises will be fully utilized in charity purposes.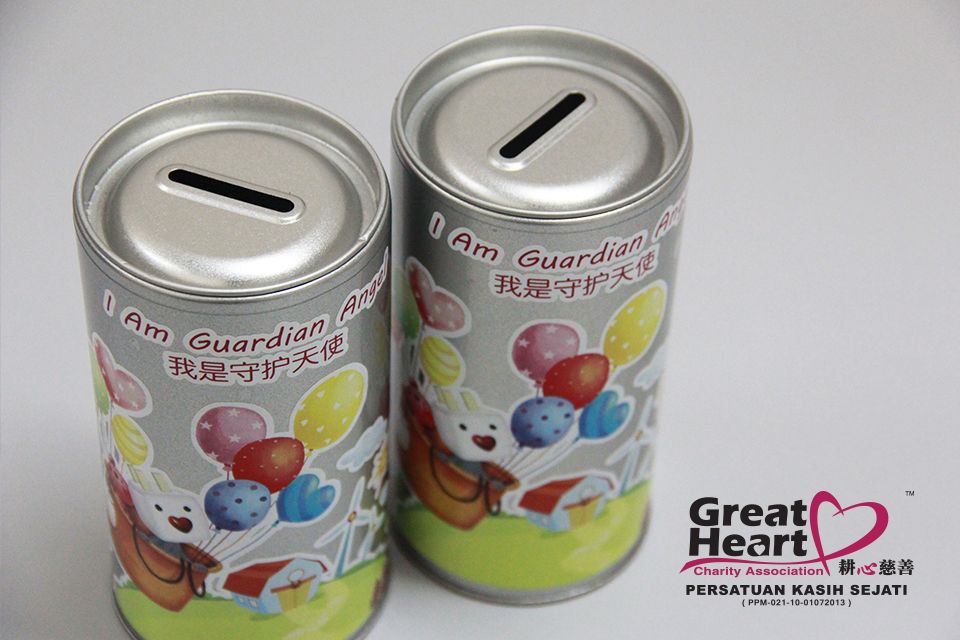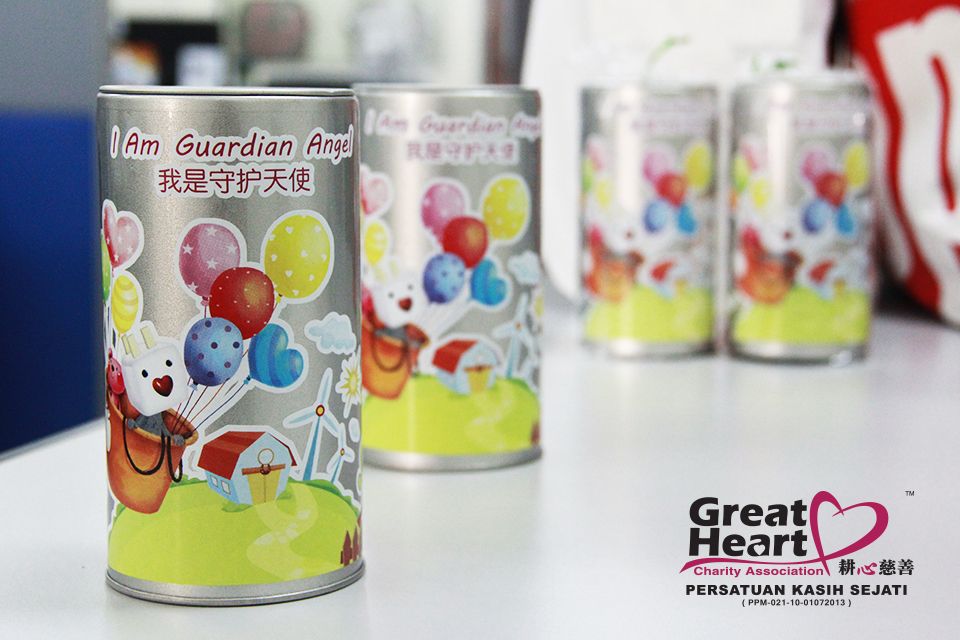 Price: RM 14.90 (FREE SHIPPING)
<I Am Guardian Angel> Coin Box
Do you know that penny and penny laid up will be many? You just have to put in the coins that you have accumulated daily and put it in the coin box. After some period, you will find you have actually accumulated some amount of money that you may feel amazed.
Once the coin box is full, just drop by Great Heart Charity office to donate to us or directly bank in to our association's bank account. On behalf of all beneficiaries, we thank you for your kindness and support.