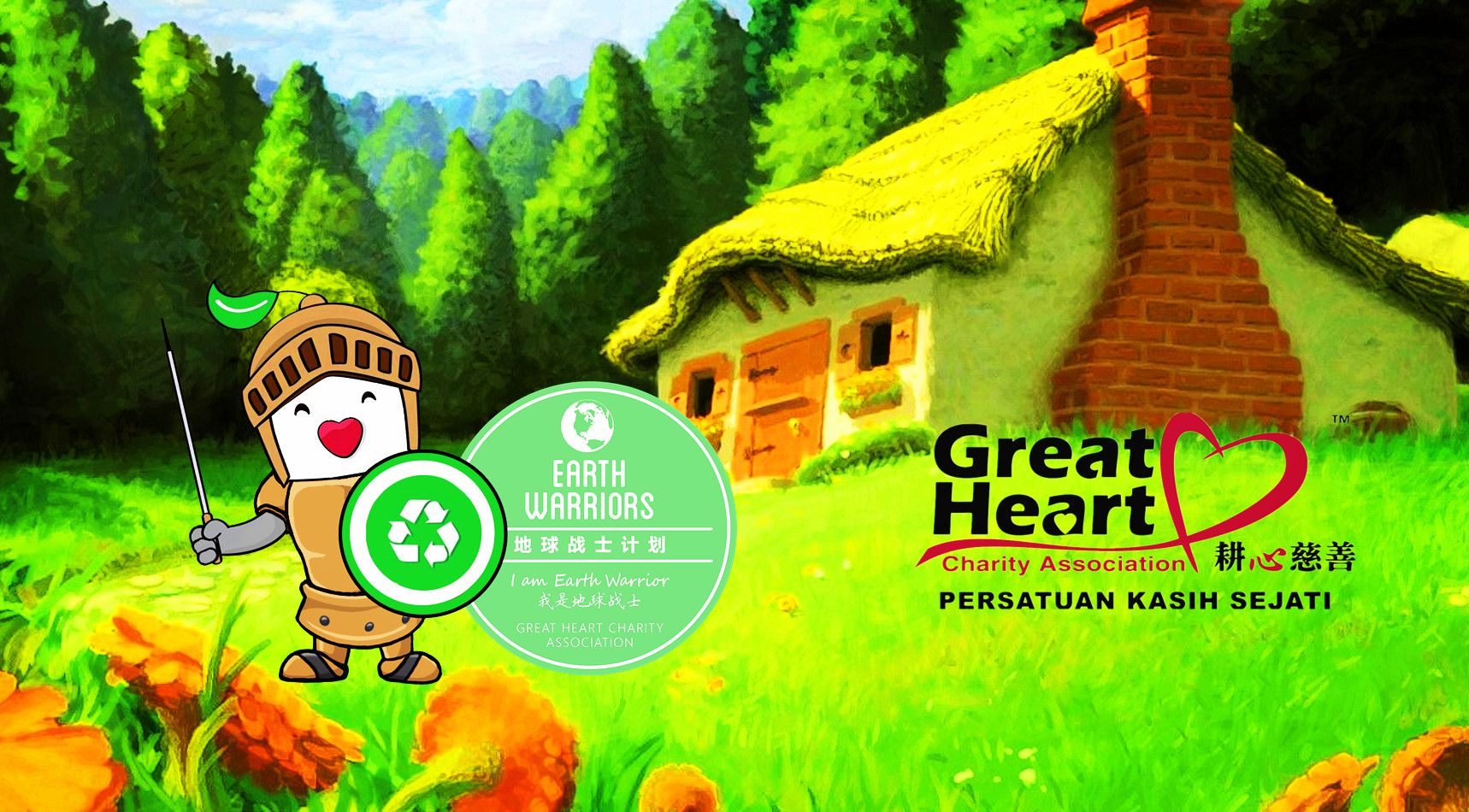 I am Earth Warrior
我是地球战士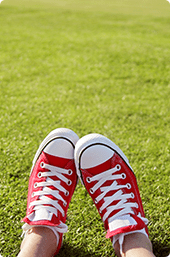 Earth Warriors is an environment awareness project initiated by Great Heart that aims to safeguard the cleanliness of our environment. We encourage everyone to join us in delivering an important message to the public – protect our earth, for today and a better tomorrow. This project serves a reminder to people not to dispose of garbage irresponsibly. The impact is greater because participants will have first-hand experience cleaning up the mess left by irresponsible people. It is important to expose the public, especially the younger generation to practise hygiene and cleanliness, so that there will come a day when the environment may no longer needs protection.
How we help?
Clean-up activities are conducted every weekends in different public parks around Klang Valley. Large mass street clean-up activities are also conducted 2~3 times annually.
How you can help?
Volunteer your time with us at our weekly clean-up activities, or at one of our mass-street clean-up activity.

Monetary donation to support the project. Each edition of mass-street clean-up activity involving 500 participants requires RM15,000 and each year, Great Heart conducts 2 ~ 3 times mass-street clean-up activity.