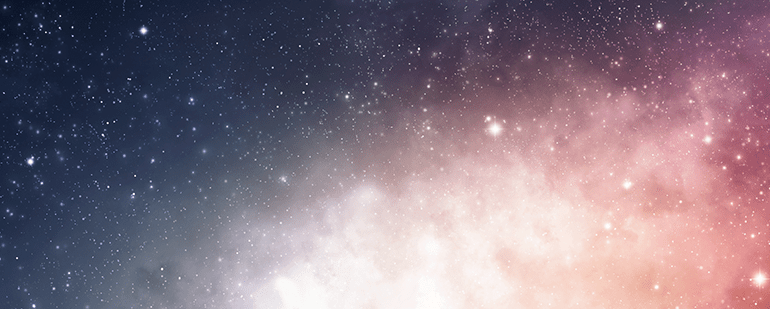 Coffin Donation Program
Life Release Program
Respect lives both of others as well as ours.
The life of every human being will come to an end someday, but come that day, some of the unfortunates might not even be accorded with a basic coffin and a proper funeral. For these group of people, if there is a choice, they will surely opt to leave this world with their dignity intact.
The coffin donation program in Geng Xin Tang covers two main categories:
Lonely, unaccompanied, elderly, or foreign workers who died in the hospital, whose body is left unclaimed for months up until half a year. The hospital will notify the funeral associations, who would then inform Geng Xin Tang.

Members of poor family who passed away. When the family is unable to afford to pay for the funeral, the funeral associations will approach Geng Xin Tang for funeral donation.
Geng Xin Tang is formally registered as a non-profit organisation in 2016 as Persatuan Kebajikan Kasih Semadi (PPM-006-10-10022016). On behalf of Geng Xin Tang and the beneficiaries of our compassionate program, we wish to express our gratitude to the generous and benevolent donors. With the formal registration of Geng Xin Tang as an NGO, the "Life Release" program has also been launched in 2016.
You may follow our news at our official facebook page :
https://www.facebook.com/gengxintang (耕心堂 facebook)
How you can help?
Monetary donation to support the program.
Account: Maybank 5627 8606 7208
Account Name: Persatuan Kebajikan Kasih Semadi
With your contribution and support, we at Geng Xin Tang will do our best to fulfil our mission.