Earth Warriors V-Neck Short Sleeve T-Shirt (Limited Edition)
RM 50.00
耕心慈善"我是地球战士"限量版V领短袖T恤是一件具有优衣库(UNIQLO)DRY系列吸汗速干机能,随时保持清爽肤触的T恤。其简约基本风的设计,适合各个年龄层穿着。俐落风V领设计,正式休闲场合都合穿。
品牌:优衣库
材质:78% 棉, 22% 聚酯纤维
洗涤:洗衣机(水温40度)
*耕心慈善机构将会把售卖产品所获的全数款额用于慈善用途,捐助给有需要帮助的人士。
---
Great Heart Limited Edition Earth Warriors V-Neck Short Sleeve T-Shirt (Brand: UNIQLO) featuring DRY technology to keep you feeling dry and comfortable at all times. The deep V-neck, stitch width, and cut designs have been updated to create this simple, stylish, and versatile inner wear.
BRAND: UNIQLO
MATERIAL: 78% Cotton, 22% Polyester
CARE: Machine wash cold
*All amount collected from sold merchandises will be fully utilized in charity purposes.
Description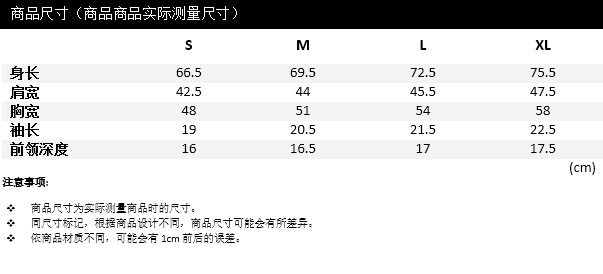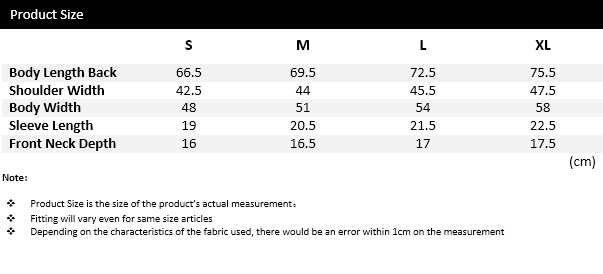 Additional information
| | |
| --- | --- |
| Weight | 0.5 kg |
| Brand 品牌 | UNIQLO (优衣库) |
| Color 颜色 | Dark Gray (深灰色) |
| Material 材质 | 78% Cotton(棉), 22% Polyester (聚酯纤维) |
| Care 洗涤指南 | Machine wash cold (洗衣机,水温40度) |
| Size 尺寸 | S, L, XL |