Great Heart T-Shirt
耕心慈善"ORIGINAL"系列蓝色心形设计短袖T恤是一件适合各个不同年龄层和性别的穿着。T恤印上的心形图案是原创于耕心慈善机构的设计师的精心设计。此T恤采用简约修身的裁剪工艺和流线贴合面料,适合一家大小休闲场合都合穿。
品牌:耕心慈善ORIGINAL
材质:70% 聚酯纤维
洗涤:洗衣机(水温40度)
*耕心慈善机构将会把售卖产品所获的全数款额用于慈善用途,捐助给有需要帮助的人士。
---
The ORIGINAL Designer Heart-Shaped Printed Blue T-Shirt exclusively from Great Heart Charity Association. This sporty unisex t-shirt featuring the simple solid design, and it is designed for easy movement so it makes great for everything from casual looks to active sports.
BRAND: GREAT HEART ORIGINAL Series
MATERIAL: 70% Polyester
CARE: Machine wash cold
*All amount collected from sold merchandises will be fully utilized in charity purposes.
Description
成人(ADULT)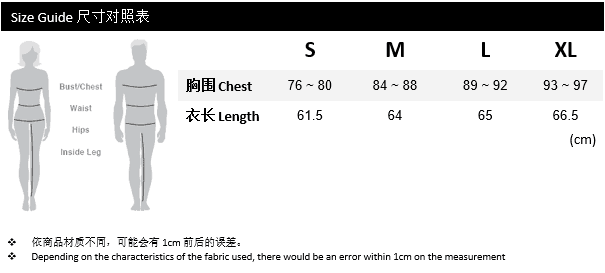 儿童(CHILDREN)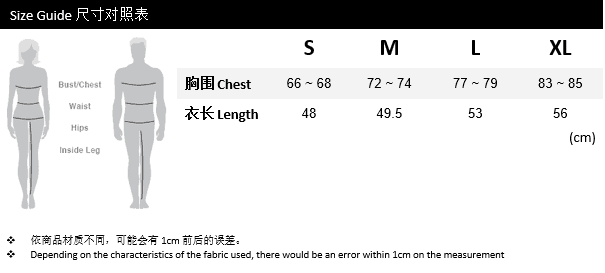 Additional information
| | |
| --- | --- |
| Weight | 0.2 kg |
| Brand 品牌 | GREAT HEART ORIGINAL SERIES(原创) |
| Color 颜色 | Dark Blue (深蓝色) |
| Material 材质 | 70% Polyester (聚酯纤维) |
| Care 洗涤指南 | Machine wash cold (洗衣机,水温40度) |
| Category | Adult (成人), Children(儿童) |
| Size 尺寸 | S, M |
| Gender 性别 | Unisex (中性) |