You & Me Educational Program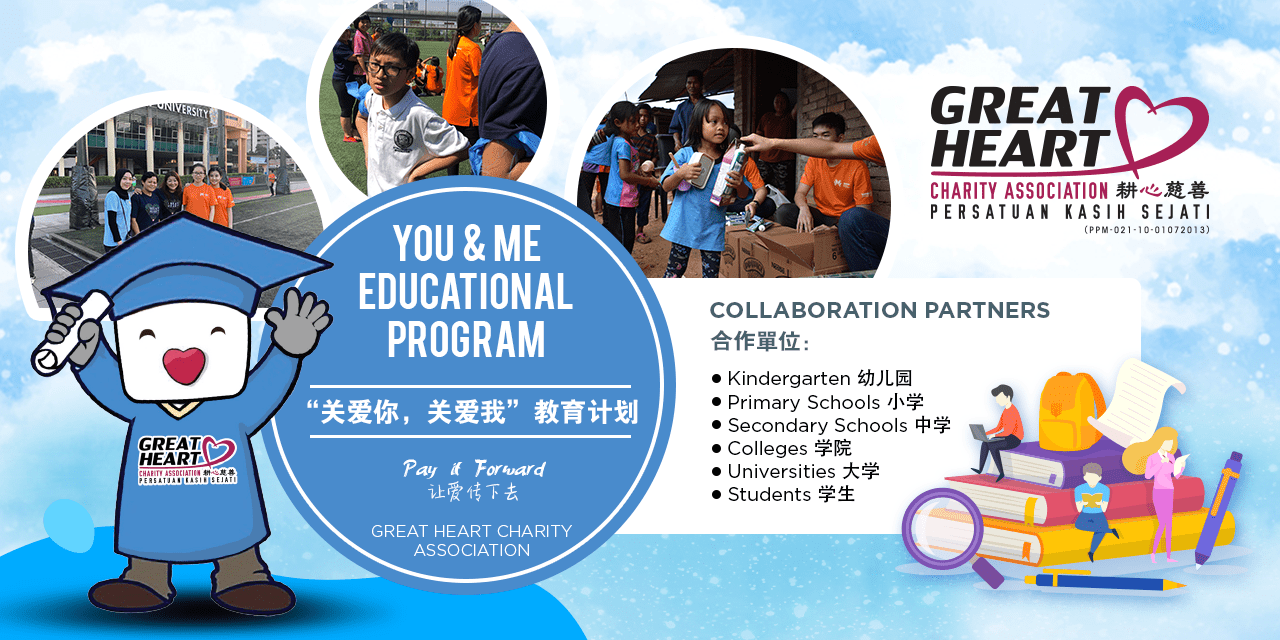 All sort of students. From kindergarten to universities.
SLOGAN
Pay It Forward
Charity should be considered as a form of education. The implementation of charity cultures into schools serves to act as a jumpstart for students to organise community projects voluntarily while enhancing their self-development and hence, delivering positive energy into our community.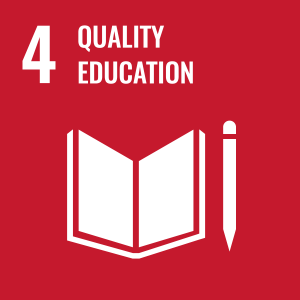 HOW WE HELP?
We actively collaborate with students from various societies in schools and universities. Talks and knowledge sharing sessions are conducted for the students and these students will then take the initiative to organise community projects with Great Heart acting as partner in support of them by providing them with guidance and funding.
HOW YOU CAN HELP?
Monetary donation to support the activities. Every year, Great Heart allocates RM3,000 per student group for 4 different sessions in a year. That totals to RM12,000 annually.

Volunteer your time, should the activities organised by the students require the assistance of volunteers.
Donate now