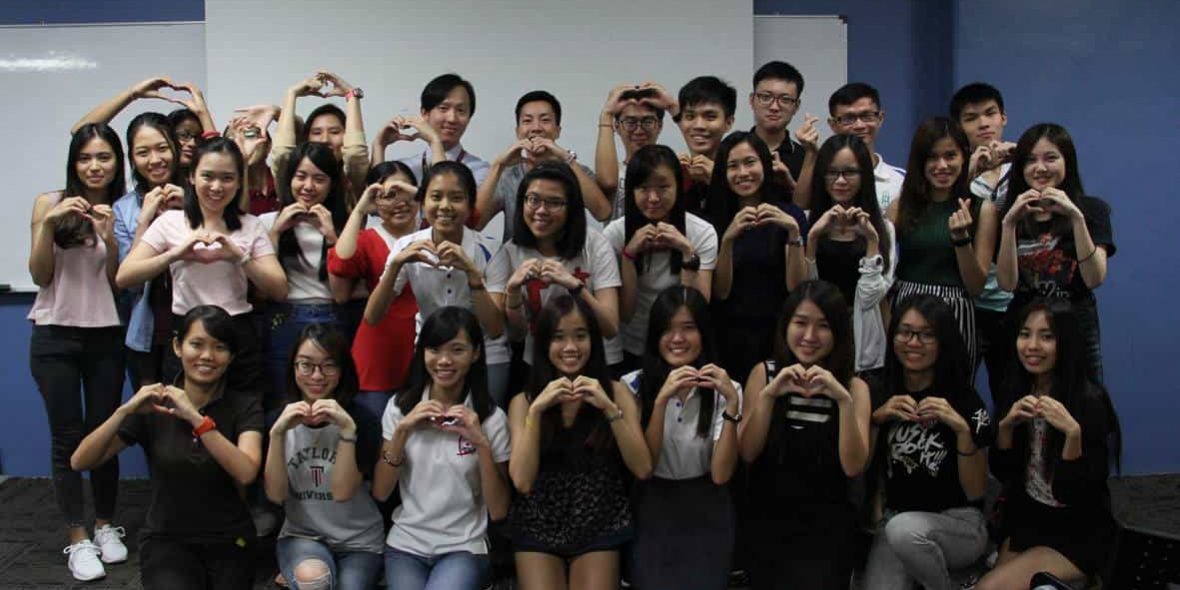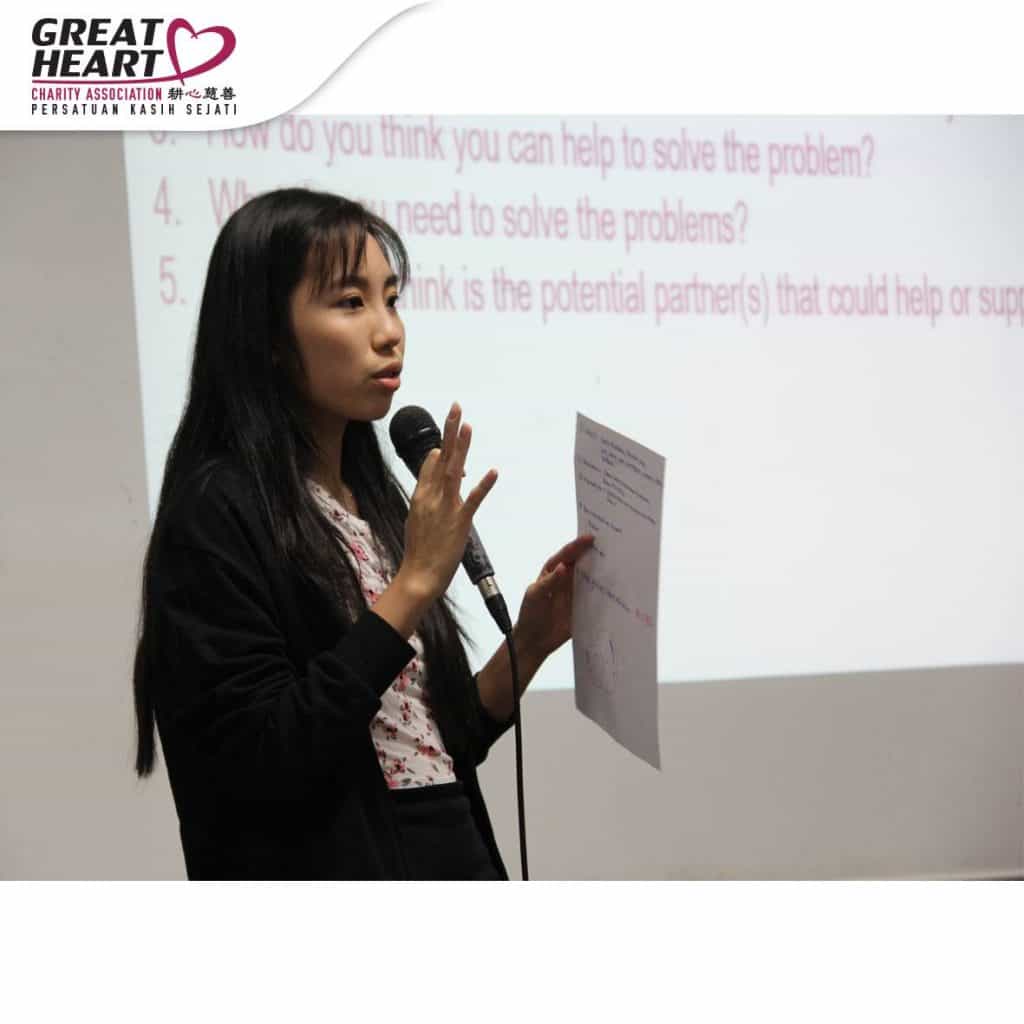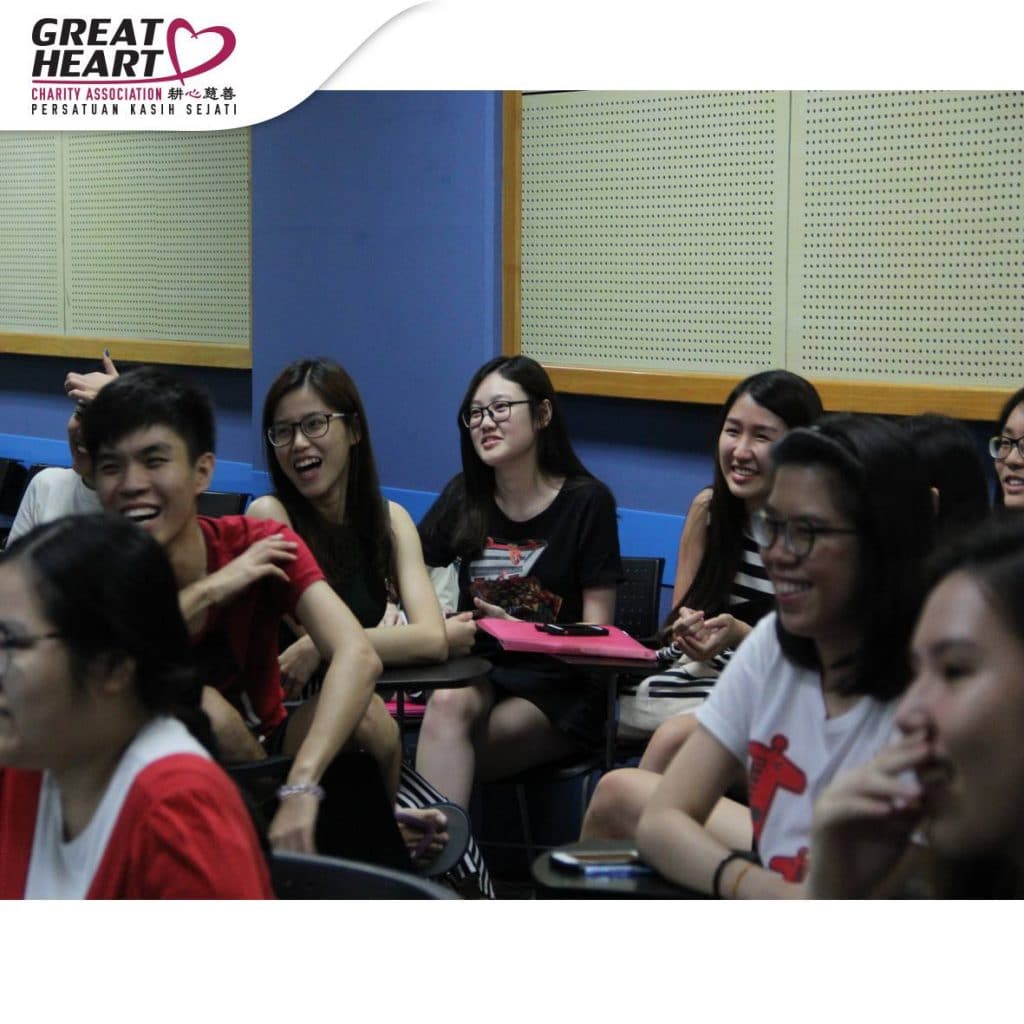 Last Friday, You and Me Educational Program was conducted in Taylor's University Lakeside campus. The attendees were lively and bright students from Taylor's University Pharmacy Students' Society (TuPSS).
Through this sharing session, the students are made aware of the role they can play in charity. Many great ideas were brought up in the sharing session to address the social issues most important to them.
"We need to find the root of the cause to properly combat the issue", said Jia Li, the representative from Great Heart.
Some projects proposed were free tuition to the underprivileged to combat illiteracy and talks as well as rehabilitation centers to combat drug abuse.
You & Me Educational Program aims to aid the students in executing their ideas into feasible projects. We hope to see many more young minds involving themselves in charity.
"关爱你,关爱我"教育计划讲座与上礼拜在泰莱大学进行,出席者是来自于Taylor's University Pharmacy Students' Society (TuPSS) 的药剂学学员。
"我们要解决问题必须先找出问题的根源",耕心慈善的代表,温嘉丽说道。
学生们所提议的计划包括为弱势群体缺乏教育的问题提供免费补习班和讲座,以及为毒品瘾君子设立康复中心。"关爱你,关爱我"教育计划希望把学生的想法落实为可行的项目,也希望能培养年轻学子对社会责任的能力。
通过这个讲座,学生们意识到他们对慈善的责任。他们纷纷针对现今的社会问题地提出了不同的意见和看法。
YOU AND ME EDUCATIONAL PROGRAM   关爱你 关爱我 教育计划 讲座分享会